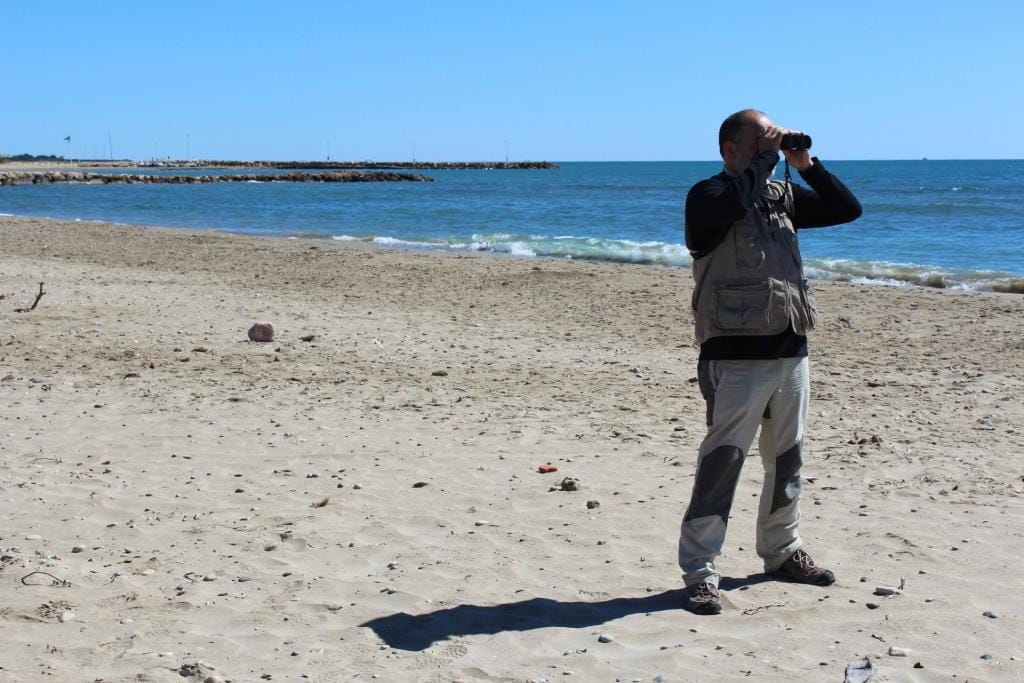 Enjoying birds in the Region of Valencia
It's easy to pursue this exciting hobby in the Region of Valencia! The huge diversity of birdlife (more than 300 species can be spotted here) is combined with a wealth of natural resources, a wide variety of ecosystems and habitats where you can enjoy being with birds.
Practising birding involves walking along a trail to see birds in their natural habitat, and you can do this as a family or maybe combine your trip with winery tour where they use environmentally sustainable growing methods. Choose the north, in the area of Els Ports, in bird of prey terrain, or the south, where dry steppe landscapes mingle with wetlands brimming with life. Alternatively, you can venture into the interior of Valencia to photograph birds from the many hides set up especially for this purpose.